Finally Suwon city got an art museum by 8th Oct. But sadly, it was a problem that citizens couldn't have good feeling about its identity. It has background stories.
Its name is 'Suwon Ipark Museum of Art'. 'Ipark ' is an brand name of Hyundai Development Company(HDC). It usually named to their apartment buildings. HDC has built this museum for donate to Suwon city. It costed about 2560 million $. We knew that company wants some advertising effects on this donative construction. But multiple citizens disagreed about this decision. 
So I have planned this identity renewal. This identity won't have its oppurtunity to be used. But I just wanted to suggest about an art museum which citizens would like it.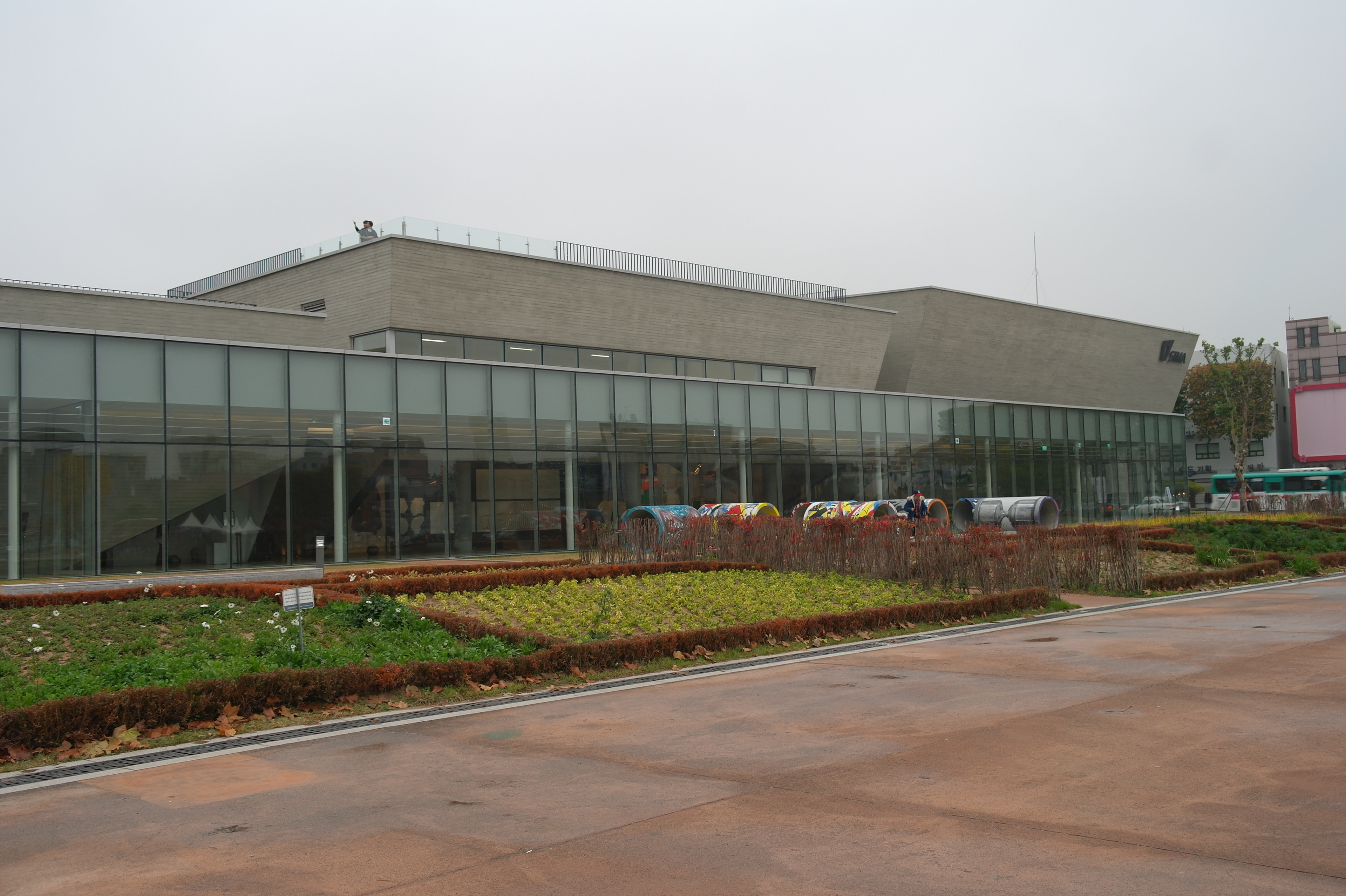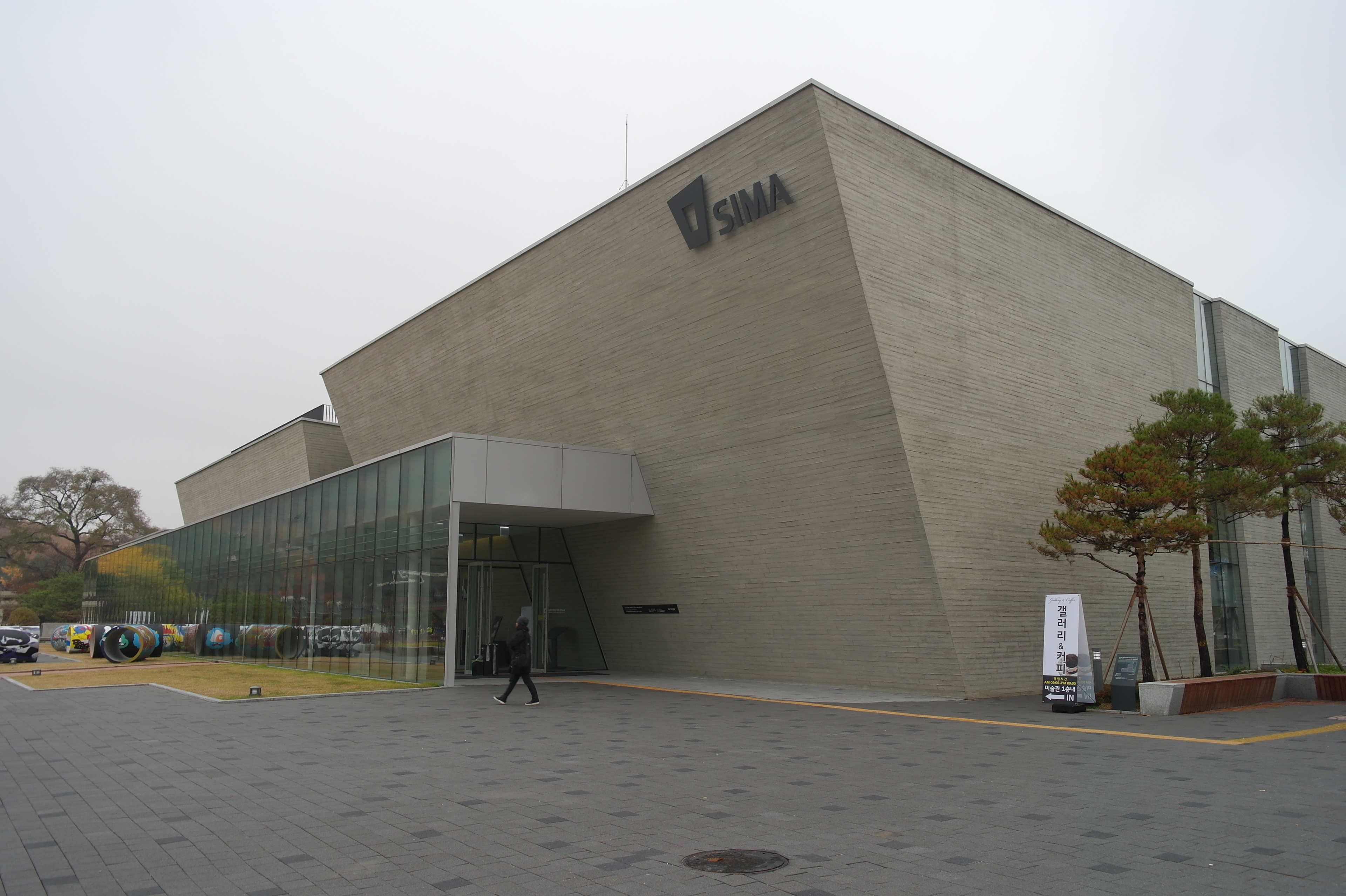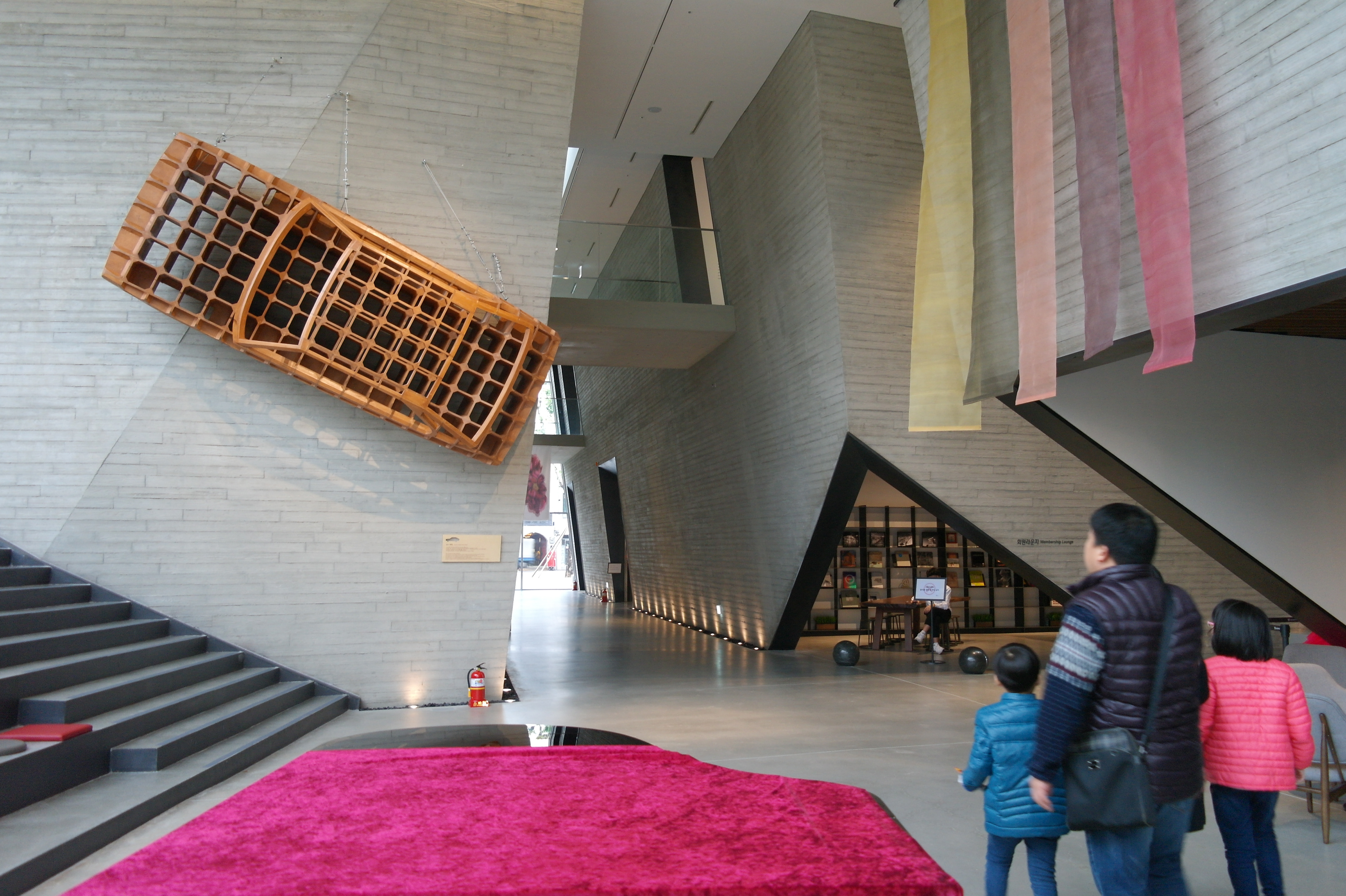 The museum was located near Hwaseong. Hwaseong is a famous landmark of suwon.
It is a fortress about 200 years ago.
Many citizens were having good times with their family in this area. This is the reason why museum is located in there.
So I thought this relationship between museum and fortress would be the clue. 
For the museum logo identity, I designed it by its shape and texture of the wall of fortress, people to feel it as a suwon city's own museum.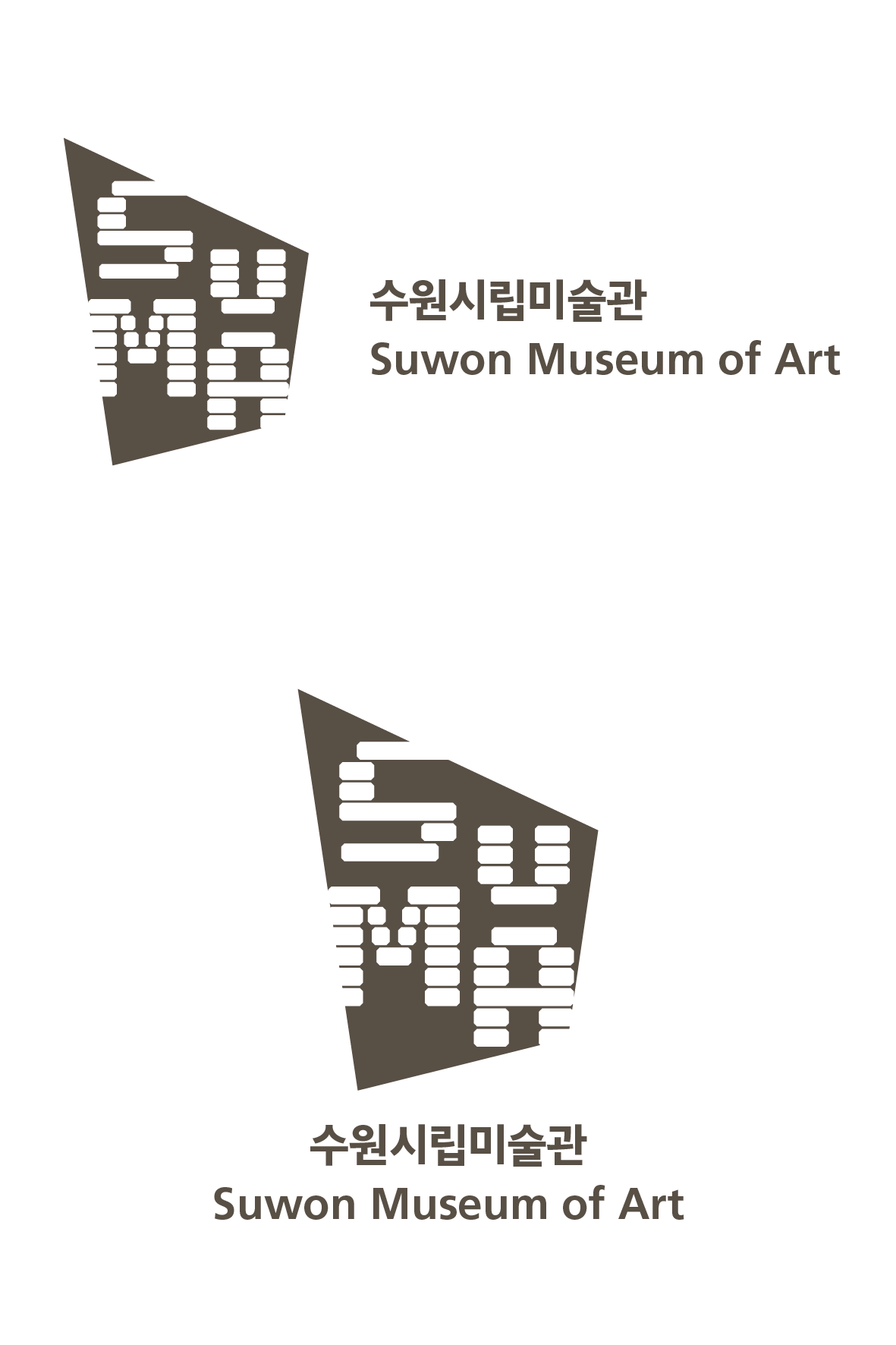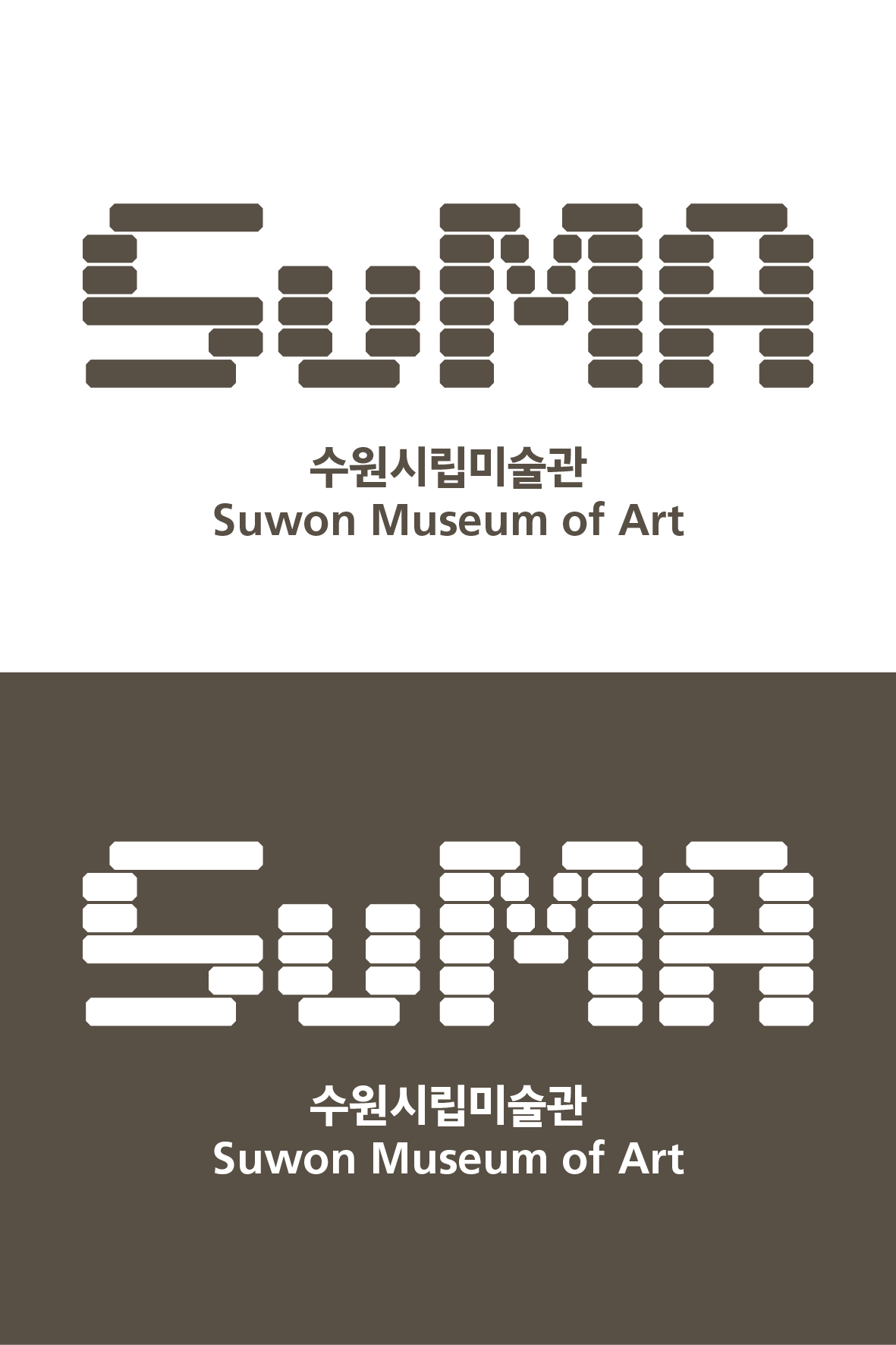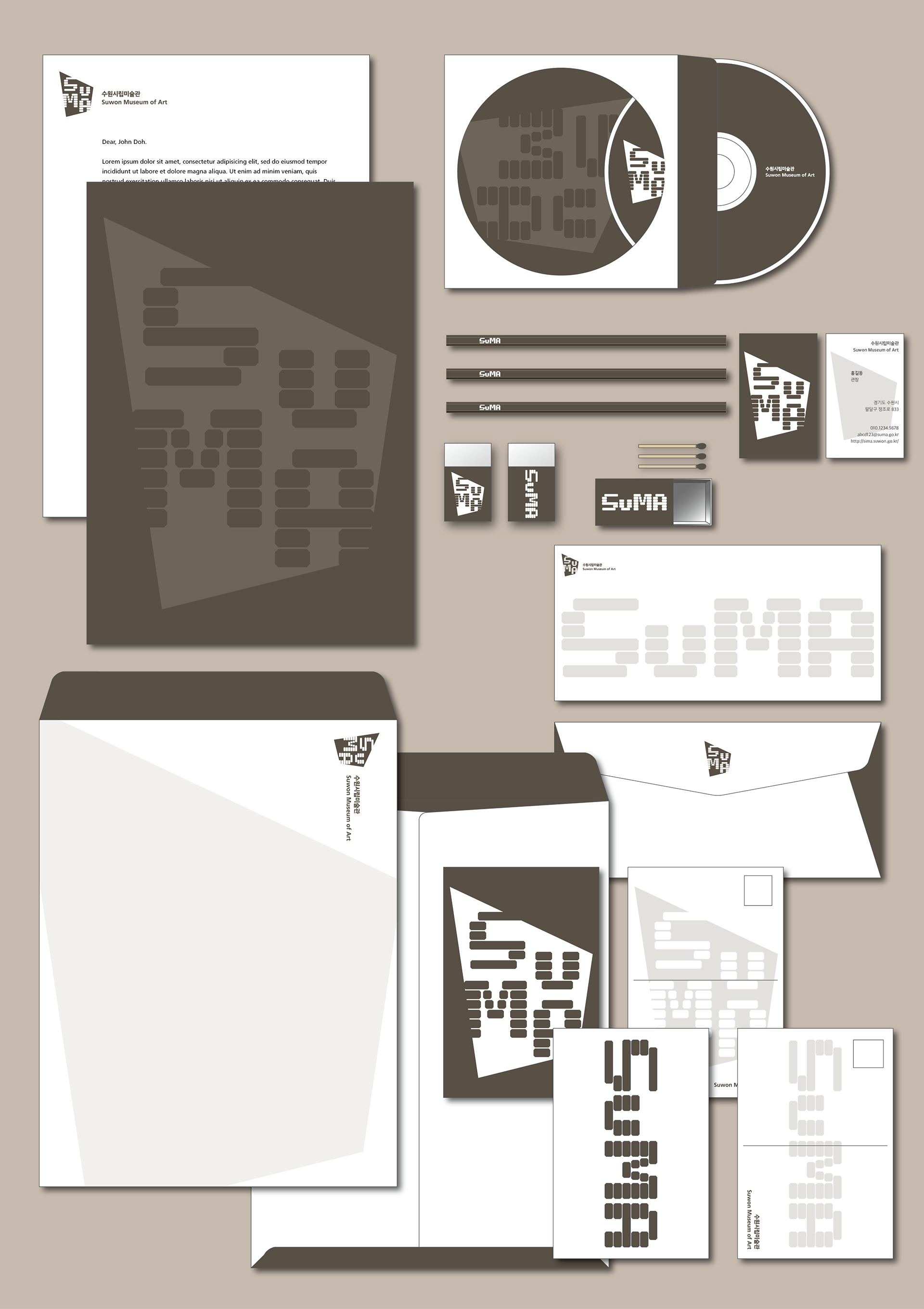 Opening Exhibition Posters